Leadership

Meet the 44 Business Capital Executive Team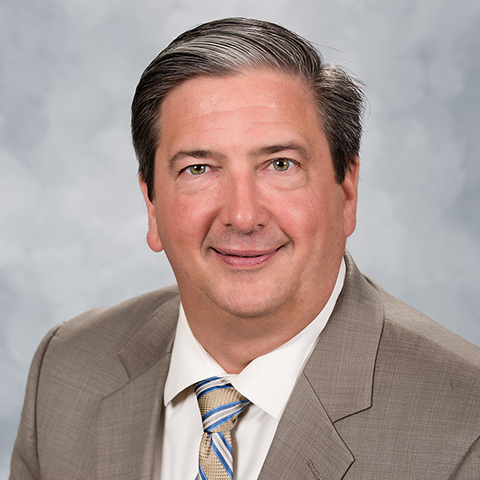 Greg Poehlmann, Senior Vice President, Business Banking
Education: Swarthmore College, BA Economics
gpoehlmann@44businesscapital.com
215.985.4400 x 2779
Greg has 15 plus years of SBA lending experience and his background includes employment with M&T Bank, Harleysville National Bank and GE Capital. He spent the last 10 years with Allied Capital/Business Loan Express (BLX). At BLX, Greg gradually moved up the ranks from business development officer to regional sales manager and ultimately, to national sales manager where he managed five regional sales managers, the marketing director and director of national accounts. In this executive level position, Greg was able to gain extensive insight into the management of a non-bank SBA lender. This experience, combined with his prior banking experience, makes him a natural fit to be managing partner of 44 Business Capital. Close Bio
---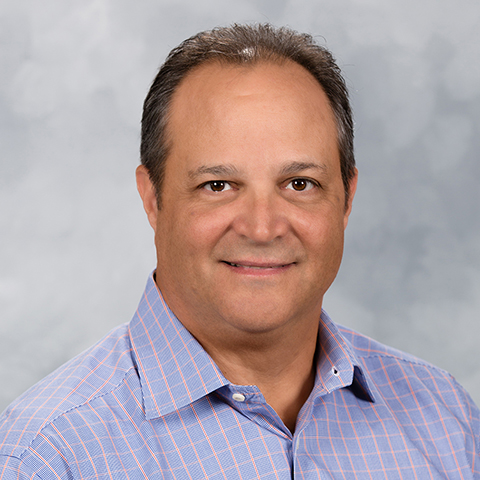 Phil Rapone, Senior Vice President, Business Banking
Education: LaSalle University, BS Accounting
prapone@44businesscapital.com
215.985.4400 x 2770
An accountant by trade, graduate of LaSalle University and life-long resident of the Philadelphia area, Phil has over 25 years of experience in the commercial lending business. 44 Business Capital is the successor company to 44 Financial Corporation, which was founded by Phil Rapone in 1987. With Phil at the helm for 22 years, 44 Financial arranged over $1 billion in loans to small and middle market companies. Phil is now a partner in 44 Business Capital and part of the senior management team. Close Bio
---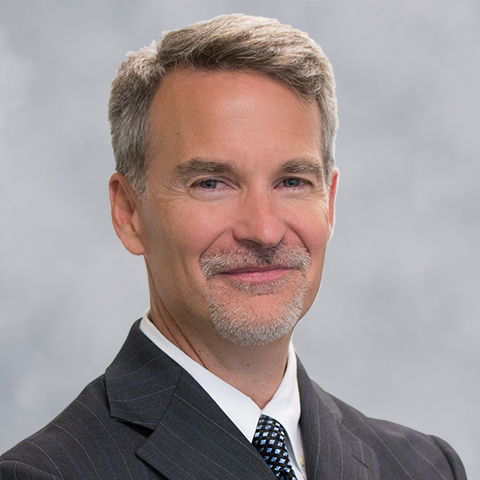 Joe Dreyer, Senior Vice President, Business Banking
Education: Penn State University, BS Accounting
jdreyer@44businesscapital.com
215.985.4400 x 2787
Joe has over 20 years of SBA 7a, 504, and commercial real estate lending experience. His background includes employment with Exxon Company, USA, The Money Store Investment Corporation, Ciena Capital (successor to Allied Capital and Business Loan Express) and Wells Fargo SBA Lending. He has been involved in over $500 million of closed transactions. In 1998 he was named SBA's Financial Services Advocate for Eastern, PA. Joe is a board member of the Chester County Industrial Investment Council (CIIC), a prestigious group of commercial real estate and related disciplines in Chester County, PA. Close Bio
---
Jeff Sherry, Senior Vice President, Business Banking
Education: Villanova University, Business Administration
jsherry@44businesscapital.com
215.985.4400 x 2776
Former partner with 44 Financial Corporation since 1993, Jeff has over 20 years of experience working in the commercial finance business. Jeff earned his BS Degree from Villanova University in 1982 in business administration where he played basketball for the Villanova Wildcats. Before beginning a career in commercial lending, Jeff coached Cardinal O'Hara basketball, the University of Rochester and Canisius College. In 1990, Jeff worked with partner Phil Rapone at 44 Financial Corp, financing transactions for small and middle market companies involving real estate, accounts receivable, inventory, machinery and equipment. Jeff Sherry co-founded 44 Business Capital with Greg Poehlmann and Phil Rapone. Close Bio
---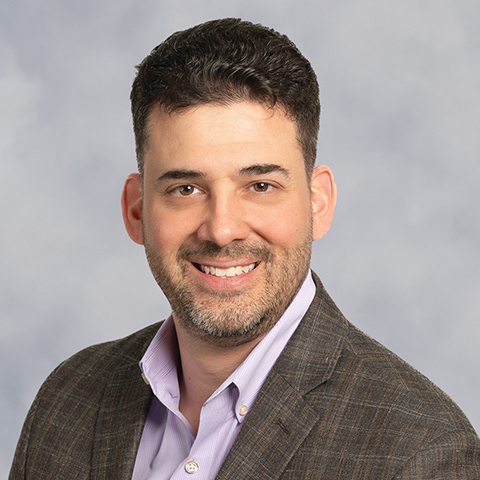 Phil Martin, First Vice President, SBA Lending
Education: LaSalle University, BS Finance
pmartin@44businesscapital.com
215.985.4400 x 2785
Phil has worked in the commercial credit and lending industry since 1999 when he began his career with Commerce Bank. Since then, Phil has worked as a commercial lender and relationship manager with TD Bank, Citizens Bank, and most recently Wells Fargo. Phil has a diverse credit and lending background having sourced, underwritten, and closed numerous loans for small business in a variety industries. Phil prides himself on using his expertise to understand what his clients need and structuring their loan in the best possible way. Phil has been a lifelong resident of the Philadelphia area and is a 2000 graduate of LaSalle University. Close Bio
---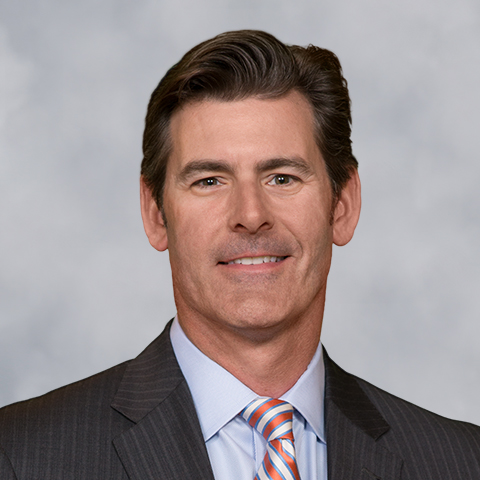 Michael Hahn, First Vice President, SBA Lending
Education: Penn State University, BS Finance
mhahn@44businesscapital.com
215.985.4400 x 2792 Mobile: 302.437.5320
In addition to his expertise in the Small Business Administration 7a and 504 Loan programs, Michael brings over 16 years' experience in Business Development, Commercial Real Estate and C&I Lending to 44 Business Capital. Michael has most recently worked as Senior Vice President and Business Development Officer for CapitalSource, Greater Philadelphia area. A resident of Landenberg, PA in Southern Chester County, Mike has held a variety of financial positions at US Bank, Merrill Lynch Business Financial Services, Business Loan Express and GE Capital. Currently, Michael is on the board of the Delaware Community Development Corp Close Bio
---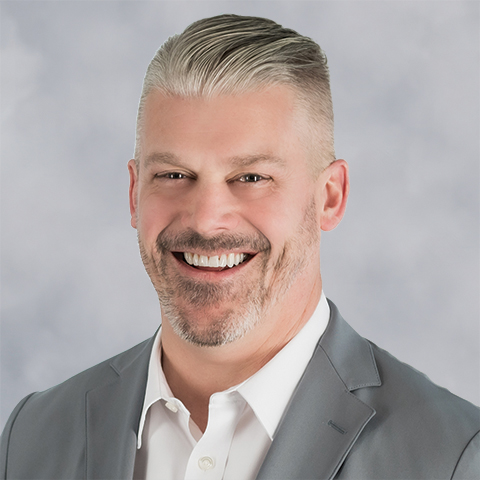 Scott Stevens, First Vice President, SBA Lending
Education: Boston University, BS Business Administration
sstevens@44businesscapital.com
Central PA: 717.979.1599
Scott Stevens of Camp Hill, PA joins 44 Business Capital with over 11 years of commercial and SBA lending experience and has established himself as a recognized professional in the area. Stevens has most recently served as Vice President, HealthCare Practice Banking, for Citizens Bank. A business administration graduate of Boston University, Stevens was an Army ROTC Scholarship winner. After graduation, Stevens served as a Lieutenant in the US Army at Fort Benning, Georgia. He is currently a proud member of The West Shore Rotary Club, a board member of the Art Association of Harrisburg, and a teacher and committee member for Junior Achievement of South Central Pa. He and his wife live in Camp Hill with their three children. Close Bio
---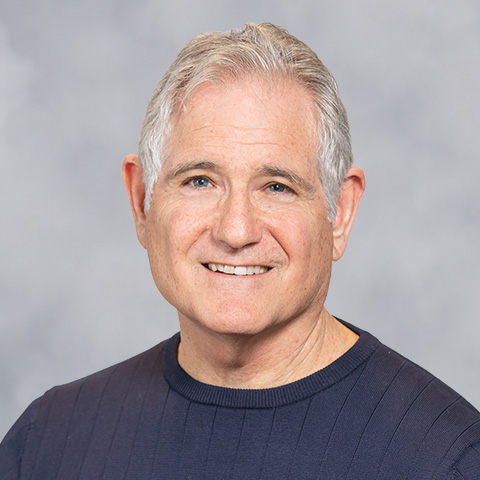 Jeff Peisach, First Vice President, SBA Lending
Education: University of Maryland, BS Accounting
Certified Public Accountant - State of Maryland
jpeisach@44businesscapital.com
Maryland: 410.356.2442
A graduate of the University of Maryland, Jeff has held a variety of financial positions at GE Capital, Spectrum Finance and Butler Capital Corporation. Previous to his work in small business finance, Peisach was co-founder of Ms. Desserts, INC, manufacturer, distributor and retailer of gourmet dessert products. Jeff will be responsible for developing the newly- expanded territory for 44 Business Capital.
Similar to the principals of 44 Business Capital, Jeff has extensive experience as a small business owner and understands the issues facing small businesses today. His background is ideal to fit the culture of 44 Business Capital where we kick the tires, listen to the story, understand the business and make a quick decision. Additionally, Jeff has extensive experience with the SBA loan programs, and is tuned into the small business community in Maryland, Washington DC and Northern Virginia. Close Bio
---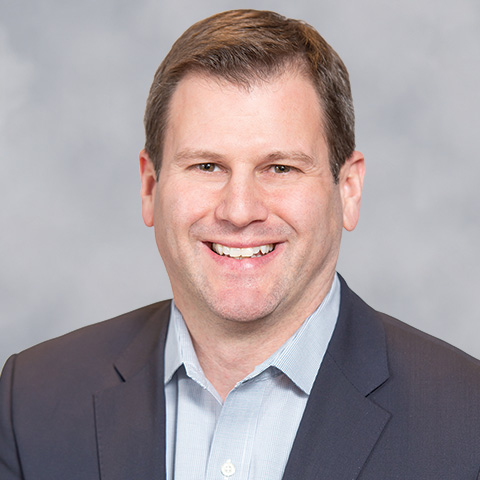 David Nayor, First Vice President, SBA Lending
Education: Lehigh University, BS Finance
dnayor@44businesscapital.com
New York: 917.538.4059
A graduate of the Lehigh University, Nayor has most recently served as Chief Financial Officer for Live Media Group Holdings, LLC, New York, NY. Nayor formerly served as co-president and chief operating officer of BoeFly, LLC, New York, NY creating, launching and operating the online marketplace platform for the origination of small business and commercial loans. A finance graduate of Lehigh University, Nayor has held a variety of financial positions at United Western Bank NYC and Business Loan Express, New York, NY. David has SBA lending experience on both a regional and national level. Close Bio
---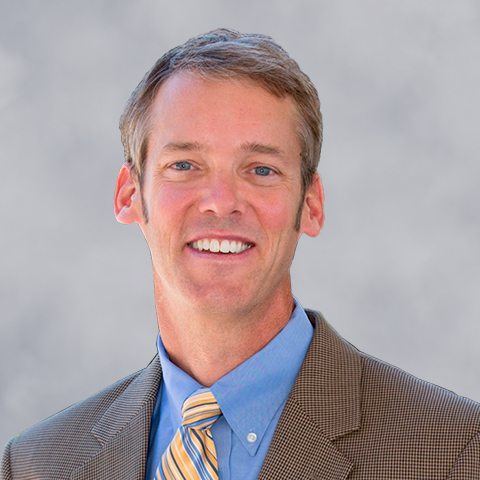 Daniel O'Meara, First Vice President, SBA Lending
Education: University of Colorado, BA Biology, Minor in German
domeara@44businesscapital.com
Englewood, CO: 303.618.7550
Daniel O'Meara of Parker, Colorado joins 44 Business Capital with over 21 years of commercial and SBA lending experience and has established himself as a recognized professional in the Denver Metro area. An avid skier, Daniel was the 1990 National Nordic Combined Champion, U.S. Ski Team Nordic Combined (from 1984 – 1991), and a member of the 1989 World Championship Team. After retiring from competitive skiing, O'Meara attended college at the University of Colorado, graduating with a Bachelors of Arts degree in Biology and a Minor in German. A resident of the Denver metro area since 1991, O'Meara has been an active member of the Kiwanis club, Denver Tech Center for over 19 years serving twice as Chapter President. With its mission – Serving the Children of the World, O'Meara has made several service trips to Guatemala for ministry, school and home construction projects. Close Bio
IMPORTANT... Protect yourself from possible e-mail fraud threats. 44 Business Capital will never request your confidential information through email. Contact us at 215-985-4400 to verify any email request or to report suspicious emails.
44 Business Capital Staff
Scott Gillanders Senior Vice President, Loan Operations Manager
Dee Kuestner Vice President, Closing Manager
Dana Neas Vice President, Closing Manager
Wendy L. Fleischmann McNatt Vice President, Closing Manager
Terri Davis Vice President, Closing Manager
Roxanne Selwyn Vice President, SBA Construction Loan Manager
Kirstin Russell SBA Underwriter
Justin Ulmer SBA Underwriter
Andrea Bonner SBA Underwriter
Joan Whiteley Vice President, SBA Loan Servicing
View Staff Directory